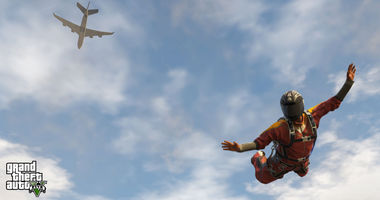 Superstar game developer Rockstar has just uploaded some new screenshots of the much-anticipated Grand Theft Auto 5. These are the images we've seen since it was announced the release date was being pushed back to September 17th.
Thankfully Rockstar is still denying the delay was caused by shifting development of the game to the next-gen consoles and we are still on track to experience these stunning visuals first hand this before the end of 2013.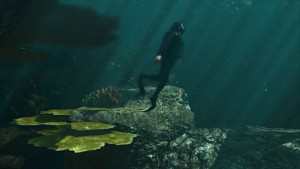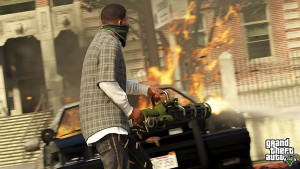 You can see the rest of the amazing new images here.